The Whitney Houston biopic I Wanna Dance With Somebody will take audiences on a nostalgic, emotional rollercoaster. This film shows Houston's meteoric rise to fame, her drug abuse and her personal relationships. The film also features Whitney's actual vocals which will give you goosebumps.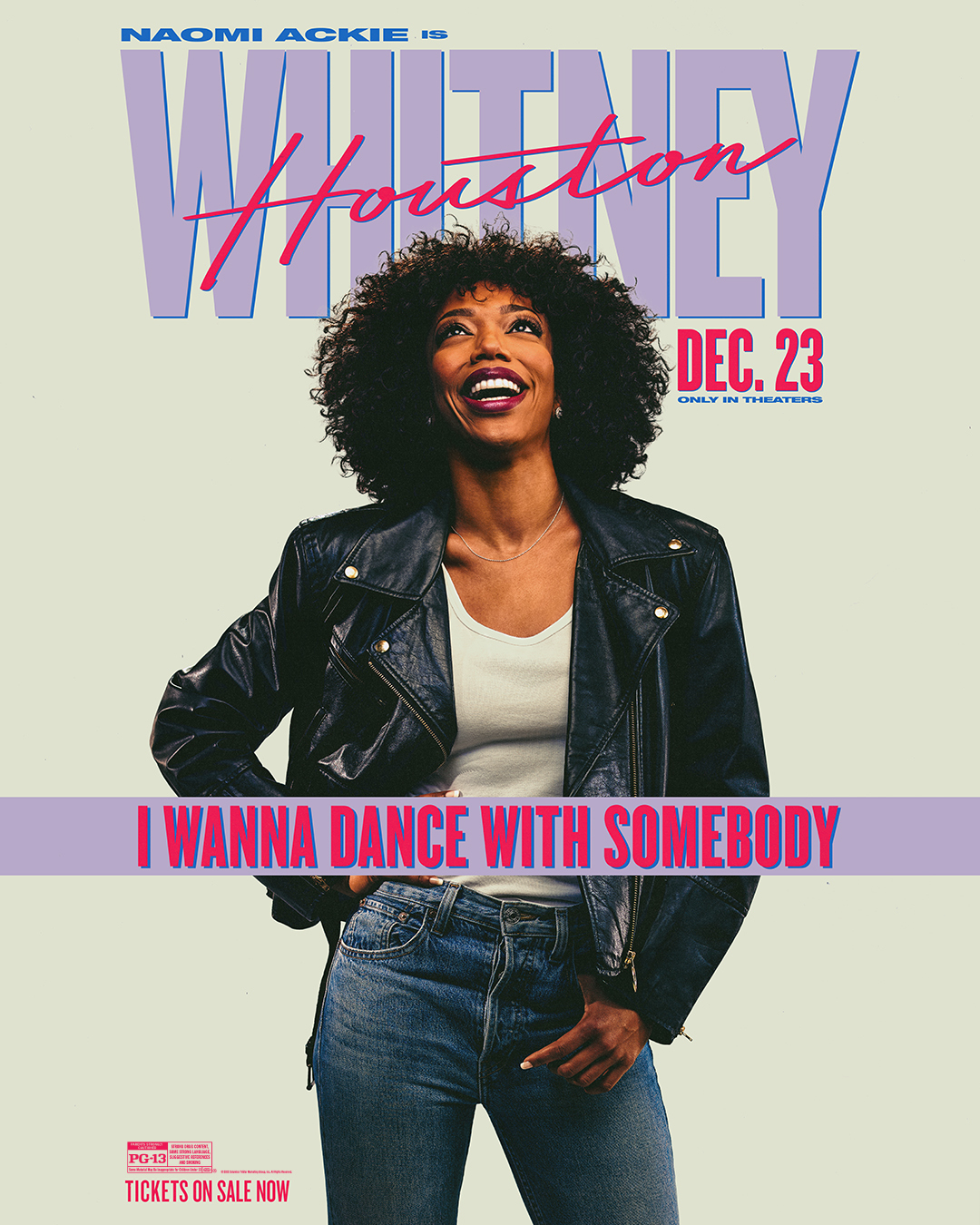 The screenplay was written by Anthony McCarten who also wrote Bohemian Rhapsody. His screenplay perfectly captures Whiney's ascend to fame starting in the 80's but modernizes it so that it the story feels fresh and relevant to today's audiences.
The high-budget picture featured brilliant performances from a stellar ensemble cast. There was not a weak performance in the entire film. (Naomi Ackie) who plays a spirited, haunted and down to earth Whitney captured the late star's elegance, haunted spirit and determination. The always brilliant Stanley Tucci brought new life to music mogul Clive Davis, Tamara Tunie shined as a strong and talented Cissy Houston and Nafessa Williams brought a lot of heart to the role of Robyn, Whitney's steadfast best friend. Ashton Sanders did an amazing job playing the well-intentioned, energetic and problematic Bobby Brown.
The film revisits some of Whitney's most iconic performances, namely the National Anthem at the 1991 Super bowl, and her cover of the now renouned hit "I will always love you." This film is more than a trip down memory lane, it's a fitting homage to one of the greatest vocalist of our time.
I Wanna Dance With Somebody opens in theaters on December 23, 2023.